Pathfinder: Wrath of the Righteous je novi CRPG smešten u Pathfinder svet, koji nam sprema Owlcat Games. Njihova prva igra Pathfinder: Kingmaker postavila je osnove na kojima će se Wrath of the Righteous nadograđivati.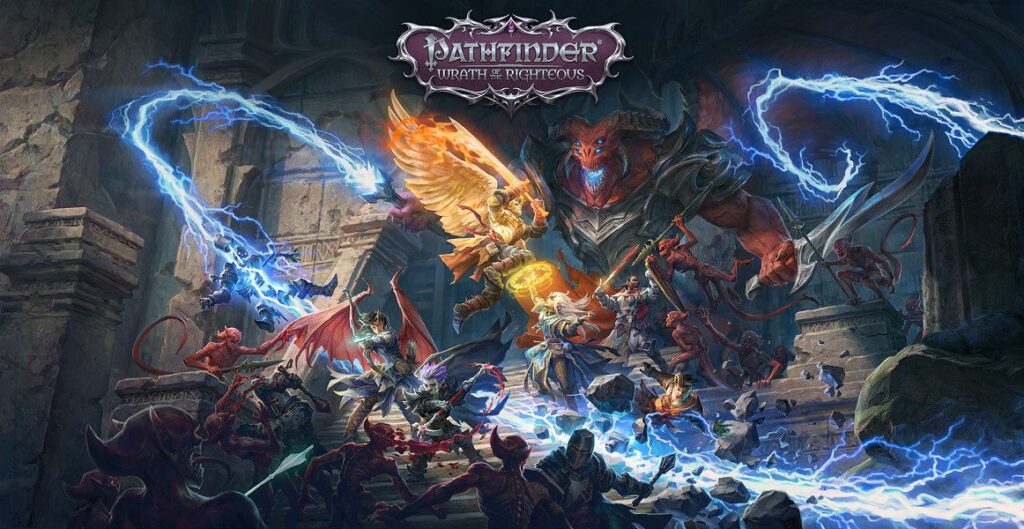 Wrath of the Righteous neće biti klasičan nastavak Kingmakera, ali će da pojasni i proširi neke stvari iz njega. Očekujemo da se poboljša sistem progresije, mape, nove klase i izmene lika.
Igra se zasniva na stonoj avanturi Wrath of the Righteous Adventure Path ali će sadržati nove likove, mesta i događaje, tako da će biti interesantna čak i igračima upoznatim sa stonom verzijom.
I ovog puta će u timu biti i Chris Avellone, tako da če libitelji dobre naracije moći da uživaju u ovim avanturama.
Očekuje se da će nova igra imati drugačiji, poboljšani vizuelni stil. Još se ne zna datum izlaska, a ako želite da pratite novosti vezane za ovu igru, evo linka ka newsletteru.