Ako Vam je ostao neki dinar posle svih praznika koje smo proslavili u januaru, možete po izuzetno povoljnim cenama kupiti neke legendarne Rockstarove igre preko Humble Bundle-a. Uz to, deo novca koji date ide za dobrotvorne svrhe, tako da spajate lepo i korisno.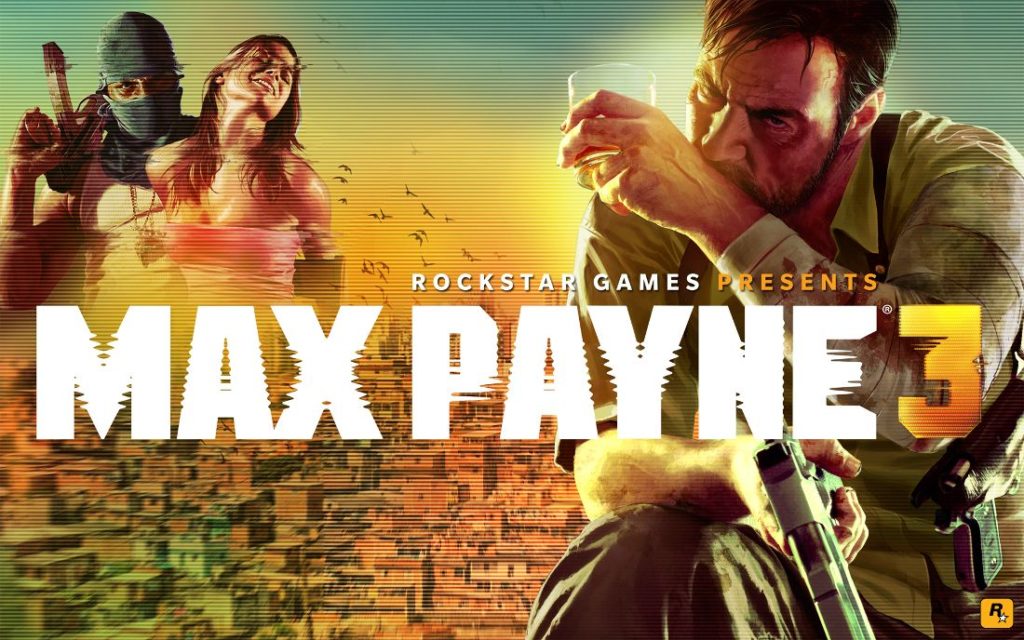 Postoje tri paketa, a kupovinom skupljeg, dobijate i jetiniji.
Za manje od 1 evra dobijate:
Manhunt
Grand Theft Auto: Vice City
Grand Theft Auto III
Max Payne
Za manje od 8 evra dobijate prethodni paket i:
Bully: Scholarship Edition
Grand Theft Auto: San Andreas
L.A. Noire
Max Payne 2: The Fall of Max Payne
Za 12 evra dobijate sve igre, uključujući:
L.A. Noire: DLC Bundle
Grand Theft Auto IV
Grand Theft Auto: Episodes from Liberty City
Max Payne 3
Humble Bundle nam trenutno nudi i Paradoxov paket gde jeftino možete doći do naslova kao što su Pillars of Eternity i  Stellaris.
Ove ponude imaju ograničeno vreme trajanja, zato dođite do vašeg primerka na vreme.